Woohoo, another commission price sheet! This time for 2019, baby!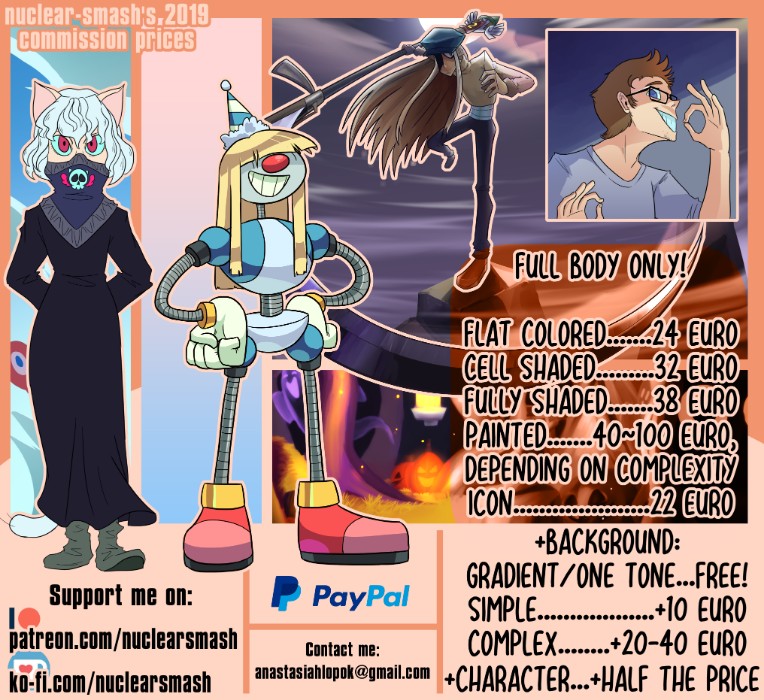 Full body commissions only! (Well, and icons too)
Flat color - 24 Euro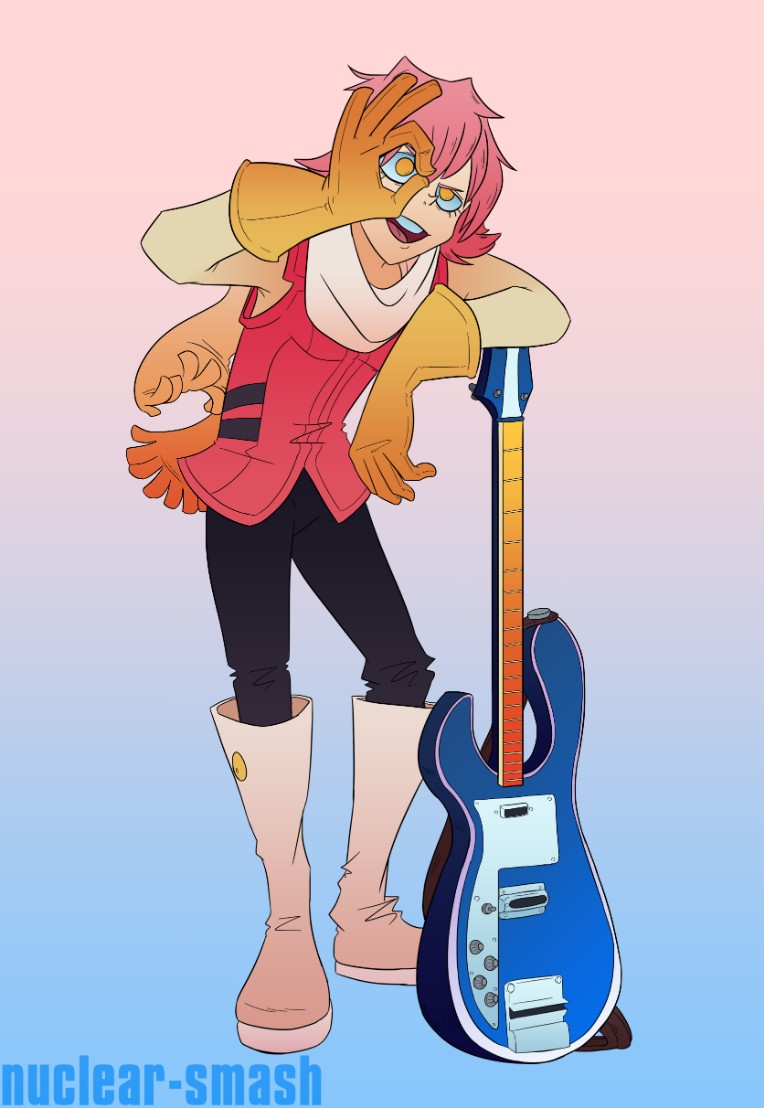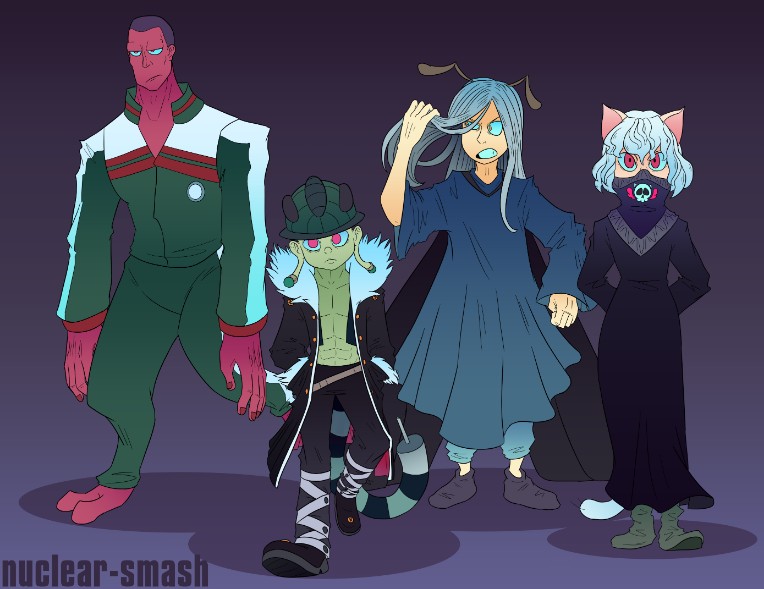 (Gradient effect will be given as a separate image for free)
Cell shaded - 32 Euro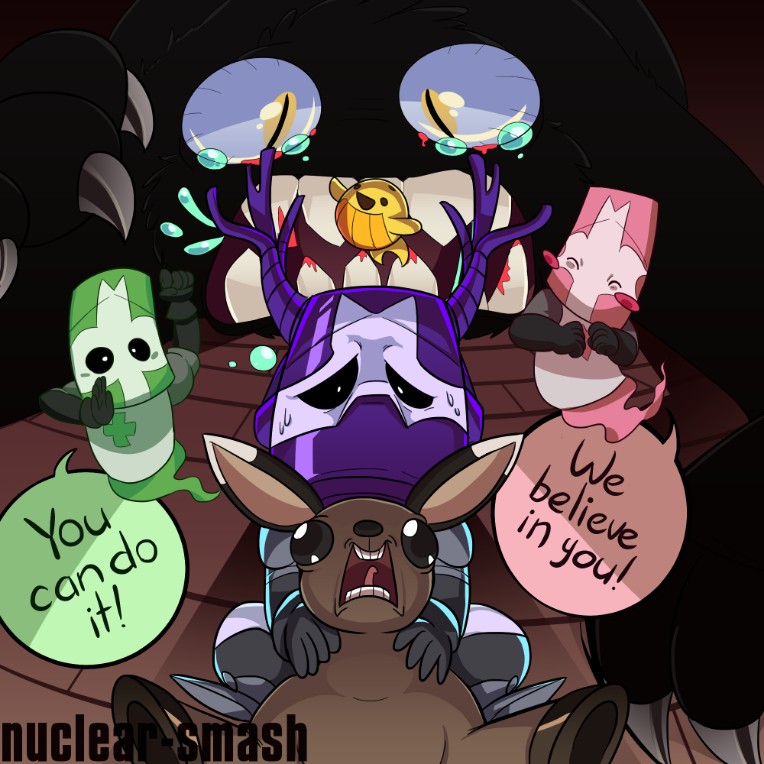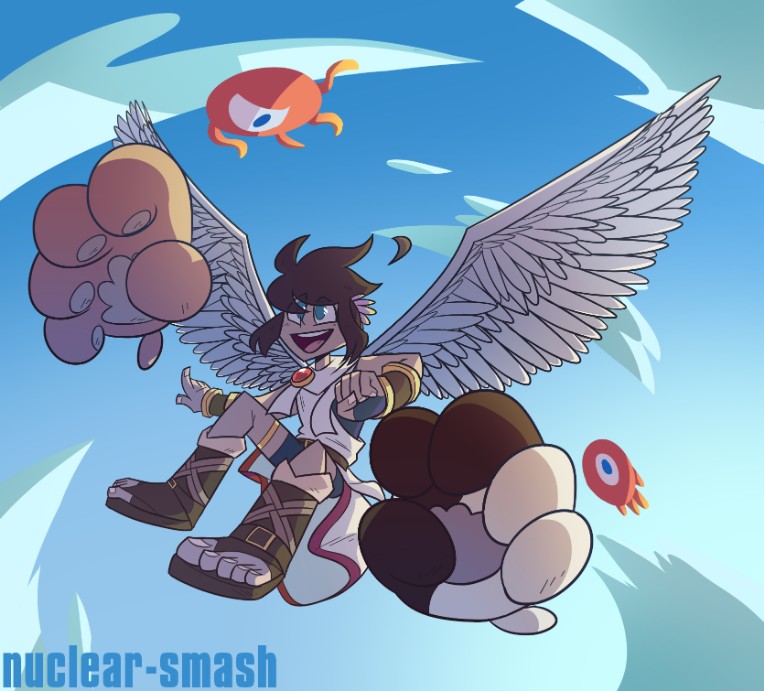 Fully shaded - 38 Euro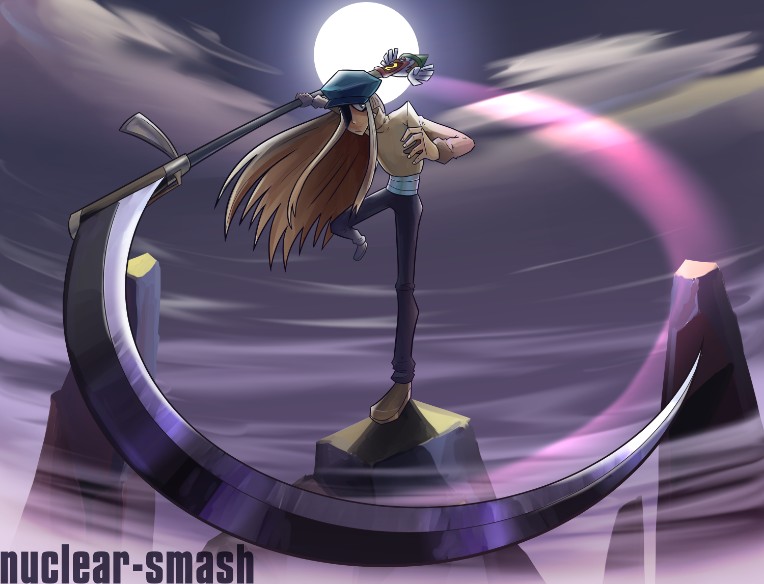 Painting - 40~100 Euro, depending on complexity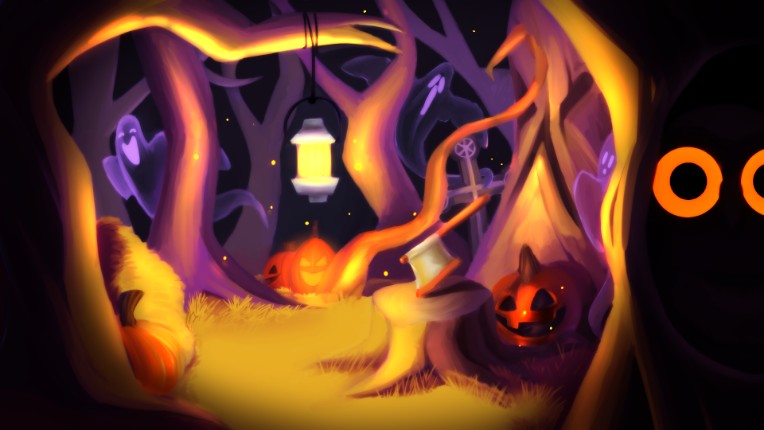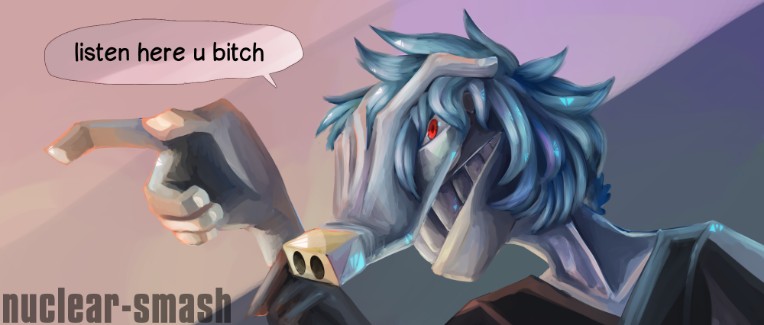 Icon - 22 Euro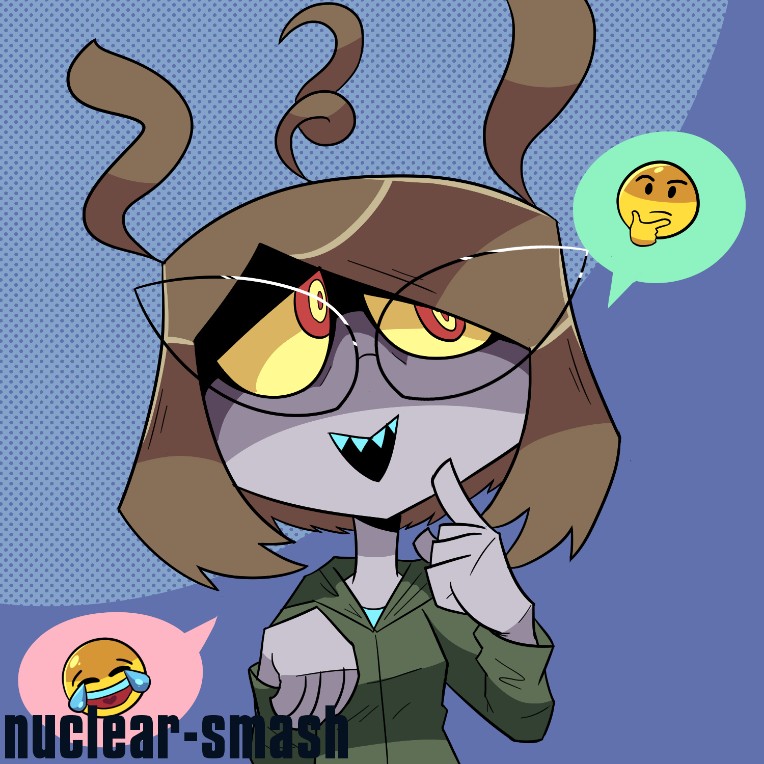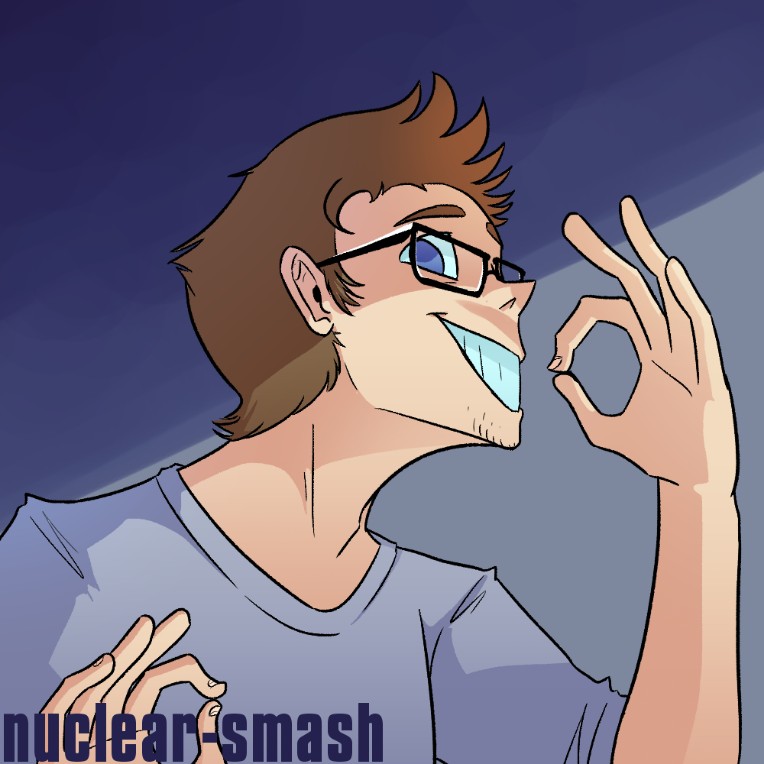 + Extra character - + half the price of the already ordered commission
+ Background:
Gradient/ One tone - Free
Simple - +10 Euro
Complex - +20-40 Euro
I MAY ADD EXTRA FEE IF YOUR COMMISSION GETS TOO COMPLICATED
Contact me on:
(or DM me here)
PayPal only!